Remember that Crawley is a 'kids go free' game – that's all u-18's accompanied by ticketed adults.
Like FGR, Crawley are relative new-comers to the EFL, achieving league status for the first time in 2011.  The clubs have had 10 league meetings between 2017 and 2022.  FGR have had the edge in the head-to-head, winning 5 and drawing 2.  The most memorable encounter was in Nailsworth in 2021 where Rovers finished 6-3 winners.
Crawley started the season well, with 6 wins, 2 draws & 2 losses from their first ten games.  Back to back losses in October against Doncaster, Wrexham then Crewe have slowed them down but they are 12th in the league on 20 points, 9 points behind front-runners Stockport and with a game in hand (10 points better than Rovers).
Crawley's recent results are;  
24th Oct Walsall – Crawley Town
21st Oct Crawley Town 2-4 Crewe Alexandra
7th Oct Crawley Town 0-1 Wrexham
3rd Oct Doncaster 2-0 Crawley Town
30th Sep Crawley Town 3-0 Sutton
23rd Sep Grimsby 2-3 Crawley Town
16th Sep Crawley Town 3-2 Tranmere
9th Sep Crawley Town 3-1 Newport
2nd Sep Stockport 3-3 Crawley Town
26th Aug Swindon 6-0 Crawley Town
Crawley usually line up with a back three – often in a 3-4-2-1 or a 3-4-1-2 formation.  In their last home loss to Crewe they played 3-5-2.
They tend to be better at home, and 8 of their 13 matches so far have been home fixtures – they have 5 points from their 5 away games.  But Rovers, as we know, still have the worst home record in this league!
Central midfielder Liam Kelly joined Crawley from Rochdale in the summer.  Kelly is a good passer of the ball and leads the list of assists at Crawley with 4.  He also leads the list of yellow cards at Crawley (also 4).  He lines up alongside right sided midfielder and Crawley captain, Ben Gladwin.
Also joining Crawley in the summer, after spells at Harrogate and then Grimsby, is striker Danilo Orsi.  He is currently Crawley's joint top scorer with 4 goals.  Also joining this summer from Gateshead is fellow striker, Adam Campbell, who also has 4 goals for the season.
Danilo Orsi – joint top scorer at Crawley.
Irishman Liam Kelly joined Crawley in June.
The Manager (and a Rovers connection)
Crawley manager, Scott Lindsey, joined the Red Devils in January this year, after a short spell managing Swindon.  Scott Lindsey's assistant at Swindon, Jamie Day, followed him to be the assistant at Crawley.  Both will be familiar to Rovers fans – Scott Lindsey was assistant to Mark Cooper at FGR for about 5 years from 2016, while Jamie Day was assistant to Ady Pennock from 2015 to 2016.
The pair did a great job in keeping Crawley away from relegation in the latter half of last season.  They have also made a solid start to this season.
Crawley haven't been been shy about ringing the managerial changes in recent years.  Scott Lindsey is the 13th Crawley manager in the last 10 years.  Harry Kewell, Dean Saunders & John Yems have been three of the others.  
Scott Lindsey – fondly remembered at FGR.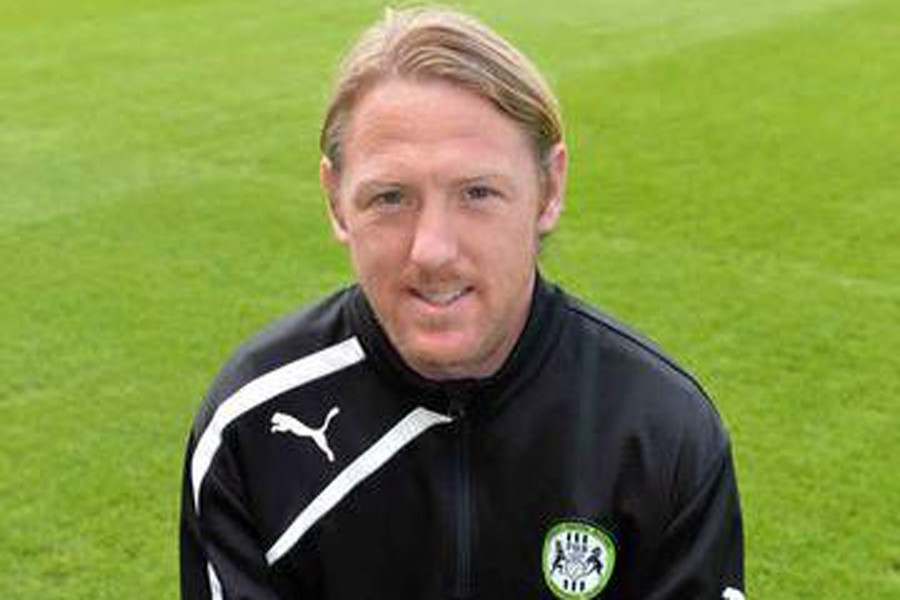 Jamie Day in Rovers days.
The North Stand at Crawley's Broadfield Stadium.
There's some mystery about Crawley's mascot.  Reggie the Red seems to have become less fierce!
The club have been around since 1896.  However, they didn't become fully professional until 2005, and came into the EFL for the first time in their history in 2011.  They won promotion to League 1 in their first season in the EFL and spent 3 seasons on League 1 before relegation back to League 2 in 2015.
Last season they struggled, finishing one place and 3 points above Hartlepool & Rochdale who ended up being relegated.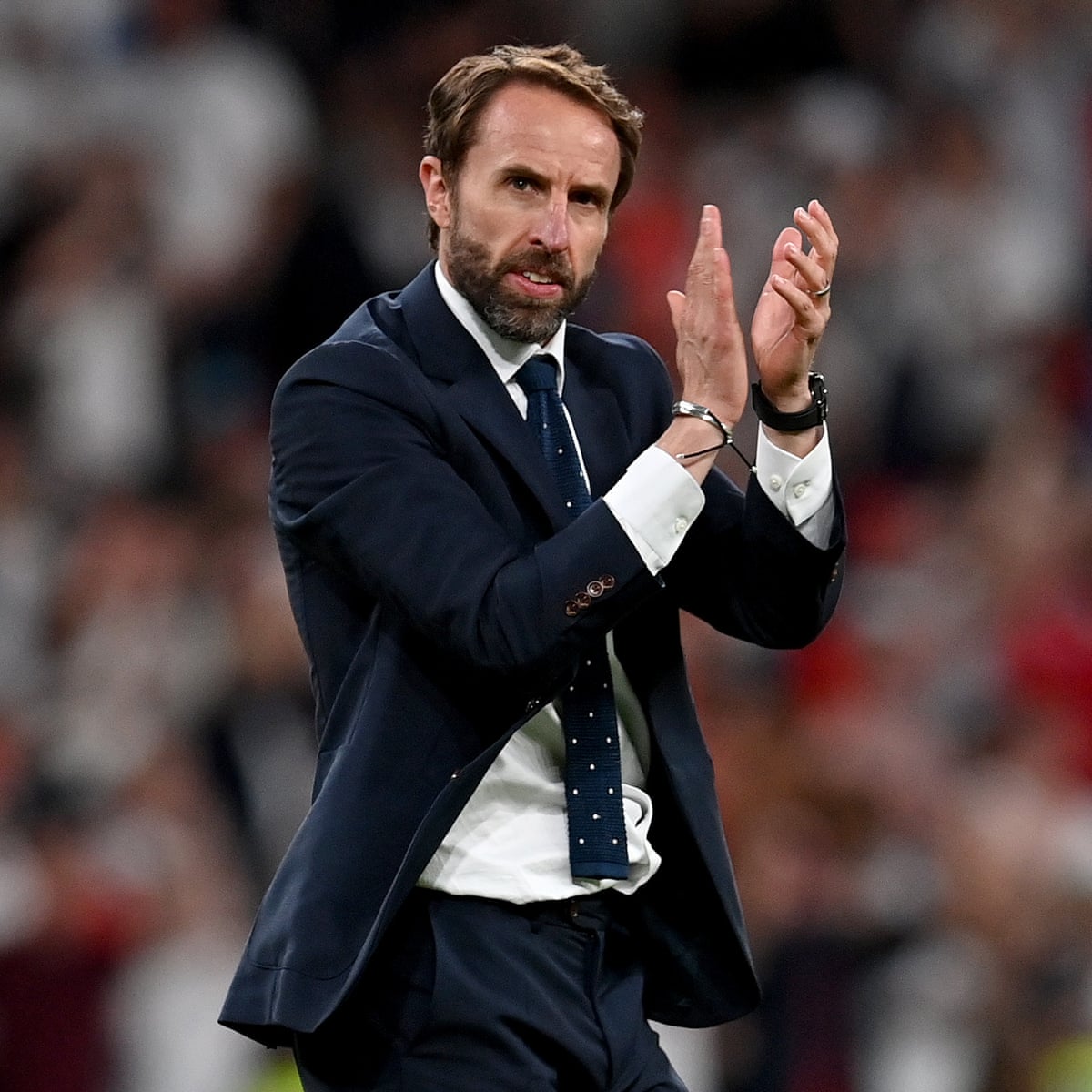 Gareth Southgate – a junior & secondary school pupil in Crawley.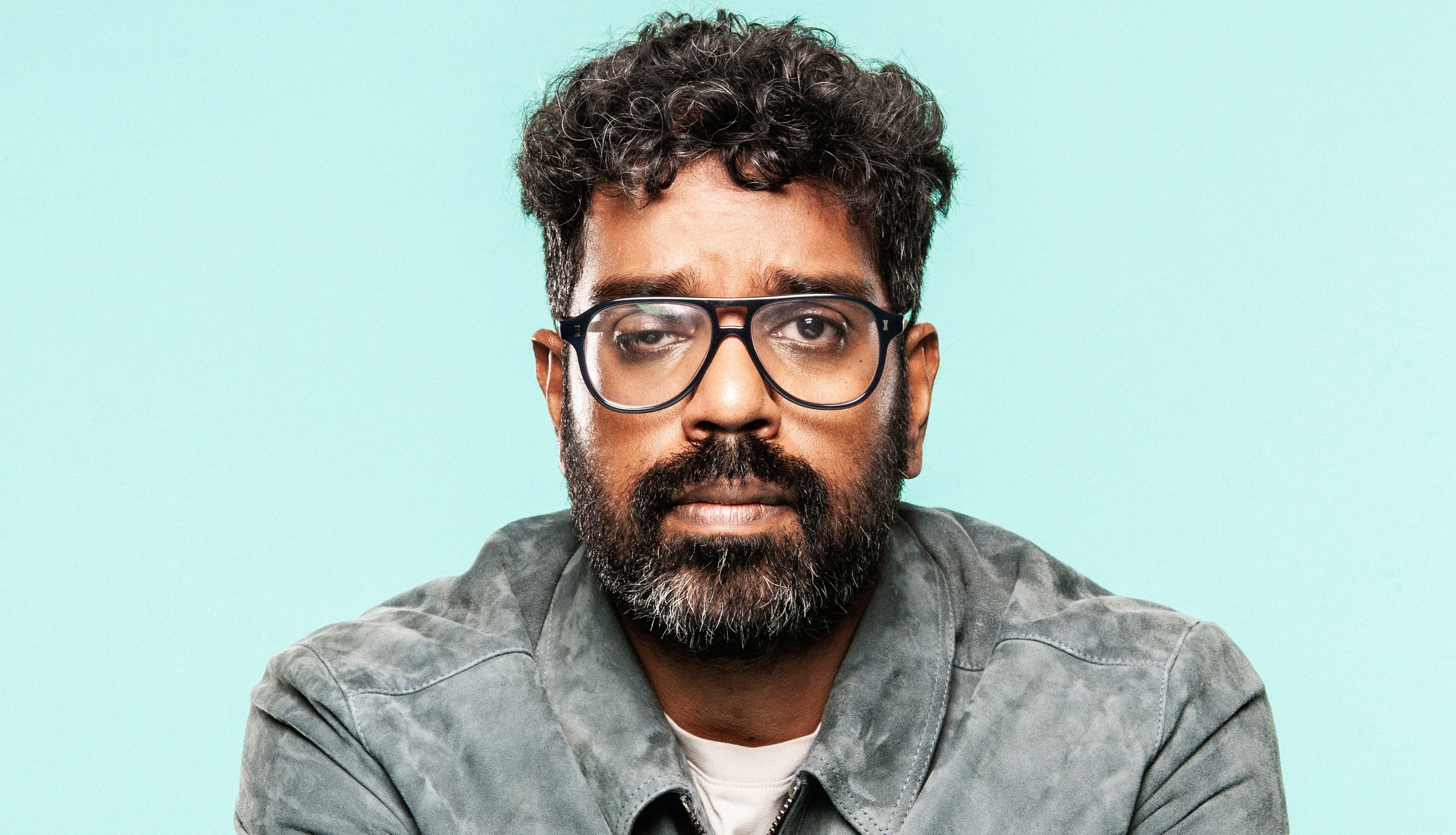 Romesh Ranganathan – Crawley born and bred – former maths teacher in the town – still lives in Crawley.
The Cure are from Crawley – Robert Smith formed the band with Crawley school-friends in 1975.
Dan Walker – ex-BBC breakfast presenter, former sports presenter, Strictly contestant, and now Channel 5 news presenter was born and raised in Crawley.
Crawley is in West Sussex, some 28 miles south of London and 18 miles north of Brighton.  It started as a village, then market town, then developed coaching inns on the route from London to Brighton.
The 2 most significant events in Crawley's history were its designation as a New Town in the late 1940's and the development of Gatwick Airport (just outside the town) as London's second airport in the 1950's.
Economically, the town has developed into the main centre of industry and employment between London and the south coast.  It has a large industrial area supporting manufacturing and service companies, many of them linked to the airport. 
All of this has shot Crawley's population up from less than 10,000 in the 1950's to more than 120,000 today
It may be hard to argue that Crawley is the most beautiful of towns, but it has ranked highly in some surveys as a great place to live, based on its quality of life and employment prospects.